DRIVING THE FUTURE OF MOBILITY
ElectricFeel provides the market's leading system to build, run and scale shared electric mobility services.
BUild shared electric mobility Services with us.
You have identified a mobility problem and you want to launch a new mobility network with electric bikes, e-scooters, or small electric cars to solve it. You have a strong vision and want to start today.
mobility service providers
You are an experienced mobility provider and want to enter the fast-lane to the shared electric mobility business? We are helping an increasing number of transit companies make this important step into the future.
You are an electricity provider and want to let your customers experience electricity in a new form? With the shared electric mobility system, you can drive the e-mobility revolution. Partner with ElectricFeel today.
WHY ELECTRICFEEL?
Incorporated in 2012 as a spin-off from the Swiss Federal Institute of Technology, at the prestigious ETH Zurich, our team of developers and data scientists have been focussing on developing the best technology for shared electric mobility following three core principles
DELIVERING BEST IN CLASS USER AND OPERATOR EXPERIENCE
Our platform will enable you to successfully and profitably build, run and scale your mobility system by ensuring that both you and your customers enjoy a seamless user experience.
USING INNOVATION TO MANAGE COMPLEXITY
Behind the user-friendly, beautifully designed interface, our powerful automation and predictive technologies work to streamline your operations and maximise your e-vehicle utilisation.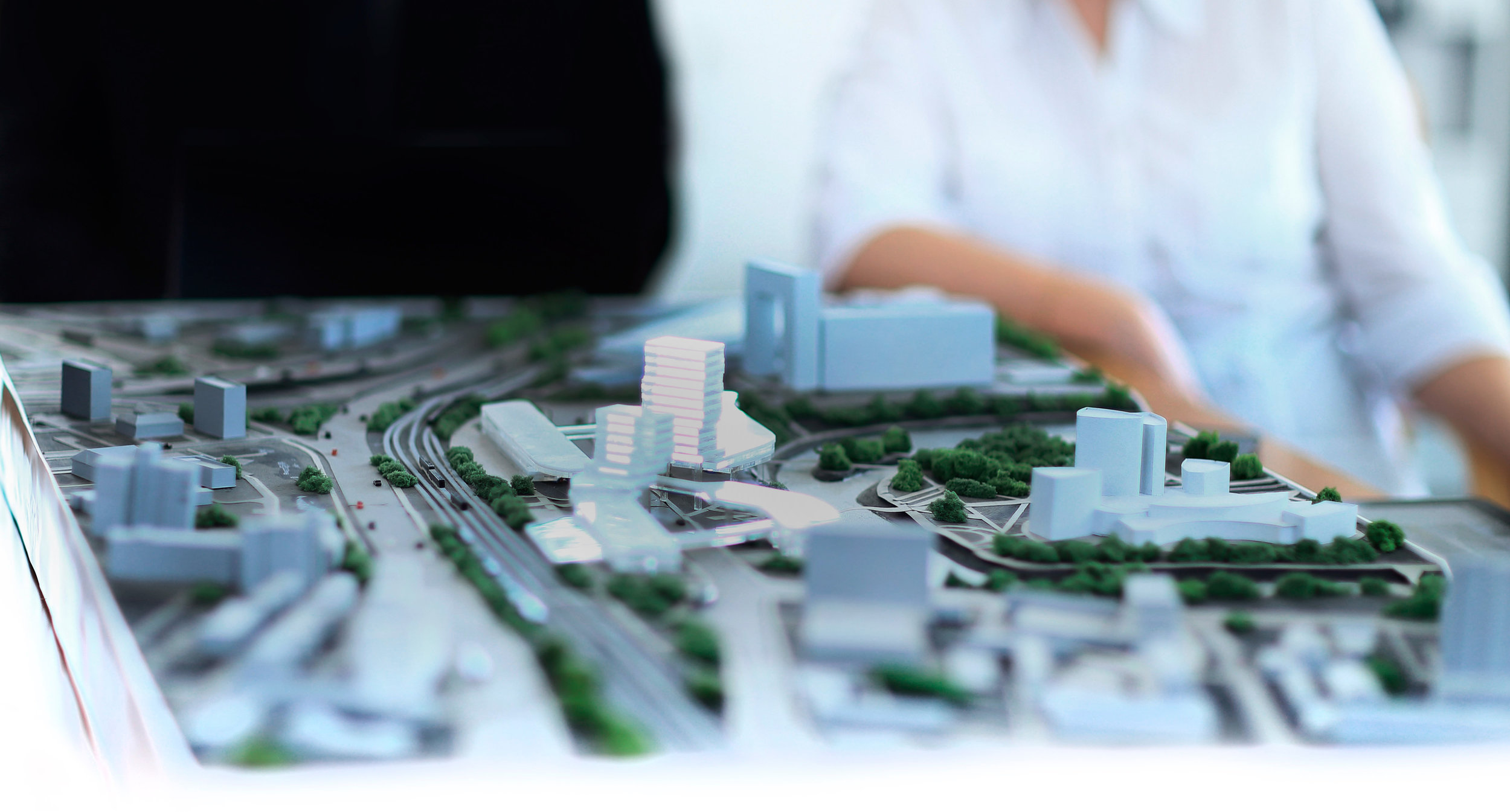 EMPOWERING SMARTER DECISION-MAKING
Our developers and data scientists have pioneered the most intelligent mobility management platform available, powered by big data. Armed with data analytics, KPIs, & data visualisation, you have all the tools required to measurably improve your system's service.
WHERE WE ARE MAKING AN IMPACT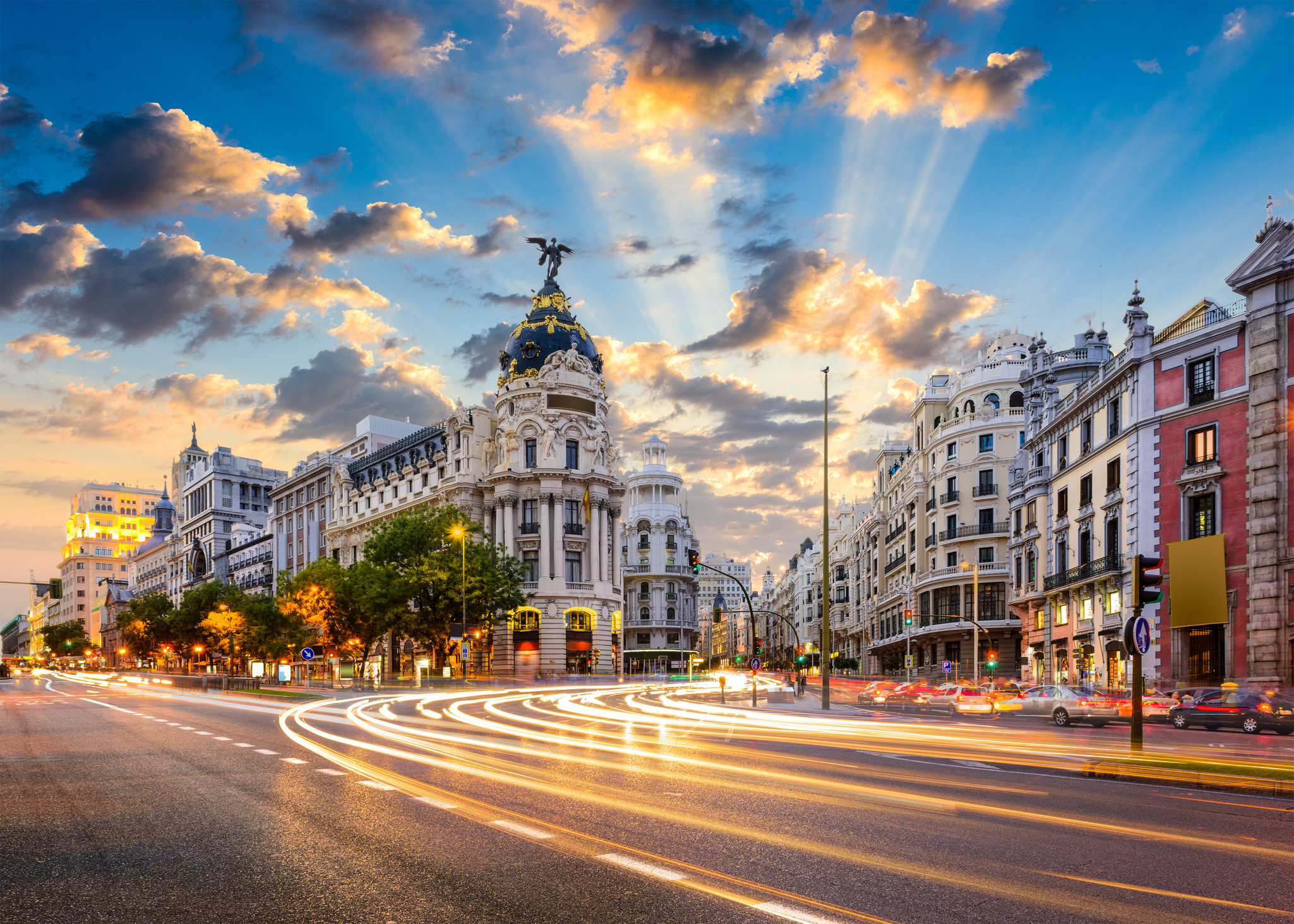 ELECTRICFEEL USERS HAVE RIDDEN BIKES AND E-SCOOTERS THE EQUIVALENT OF 700 TIMES AROUND THE WORLD.